High Definition Video Quality - IROAD DASH CAM X5
Front & Rear ALL FULL HD
FHD+FHD
CMOS Image Sensors allow constant FHD 1080p Front and FHD 1080p Rear recording during both daytime and nighttime along with a 140-degree wide angle lens view. This will minimize blind spots to assure recording of all events without fail.
IROAD Dashcam X5 - FHD(Front Camera)
IROAD Dashcam X5 - FHD(Rear Camera)
Night Vision
Videos recorded by a dash cam in a low light environment such as dark alleyway or underground parking lot can pose difficulties when you try to accurately identify information from the image.
IROAD NIGHT VISION employs the new ISP (Image Signal Processing) technology and the real-time image processing function to brighter images than our earlier models when recorded under nighttime parking mode.
Advance Driver Assistance Systems
Equipped with the Road Safety Warning System that provides audio and visual alerts for Lane Departure (LDWS), Front Collision (FCWS) and Front Vehicle Departure (FVDW). It detects road markings and gives voice warnings to the drivers if the vehicle begins to stray from its lane or when it is at risk of an imminent crash.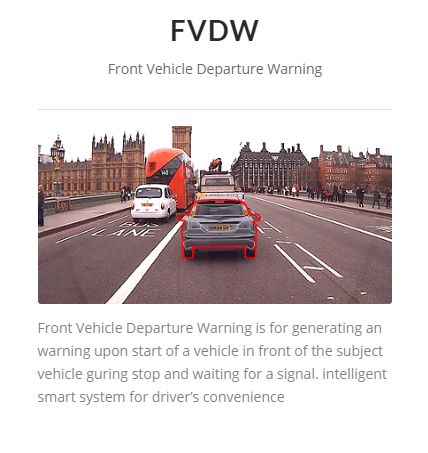 The Minimum Electricity Consumption - 2.6W
The half of electric consumption is in lesser need than other products since it releases heat from electric circuit
2CH basis(12V) : 2.6W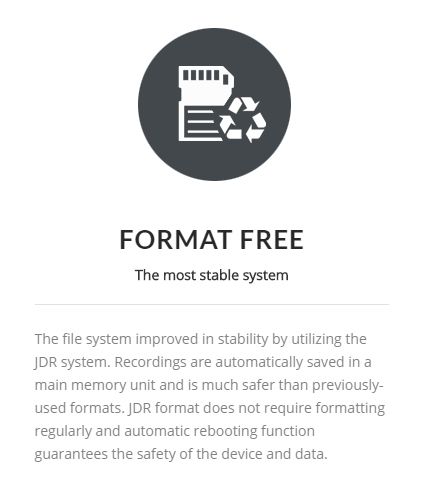 Easy To Wi-Fi Connect
check playback videos anytime & anywhere view – all through one app. Get it Free now
Designed For Smarter Using Of Iroad Dash Cam
Easy confirm recordings and backup what you want to keep on your smartphone
All you need is free IROAD mobile application, live view, backup, and upload to SNS through the application.
Simply Connect Via Wi-Fi Sitting In Your Car
Available to manage all settings such as ADAS, resolution, sensor, time, sound, cutoff voltage and more functions
About The Device