Product Highlights
Headlamp / Tail Lamp short circuited due to long period of intense heat
Brittle Wiring due to long period of usage
Water Seepage into Headlamp causing Water Vapor
Blurred / Cloudy Headlamp / Tail Lamp Cover due to long period of Heat Exposure
Water Seepage Repair - To solve issue and to prevent future Water Penetration
Water Seepage Repair - To solve issue and to prevent future Water Penetration
Note : Price Range : S$120.00 to S$450.00 depending on condition and repair required
Why go for Headlamp / Taillamp restoration?
Engage our Headlamp Repair and Restoration Service to save cost instead of getting a new one.
Why spend money on a brand new Head Lamp / Tail Lamp, when you can save cost by getting it repaired.
Along with our Headlamp Restoration, your Headlamp / Tail Lamp will now look as good as new!
For more information of our products, please visit us athttps://www.vtecauto.com.sg/products/other-accessories-and-misc/headlamp-restoration for more of our Automotive Solutions and Services.
Alternatively you may also whatsapp us to speak to our sale representative
https://api.whatsapp.com/send?phone=6585886656
V-TEC Motorsports & Accessories
Operating Hours:
Mon - Sat (9.30am - 6.30pm)
Closed on Sun & PH
Address : 8 Kaki Bukit Ave 4 , #07-09 [email protected]
Singapore 415875
(Enter by Gate 2 - Turn Right at Level 7)
Tel : 6635 2706
Whatsapp : 8777 1911
Email : [email protected]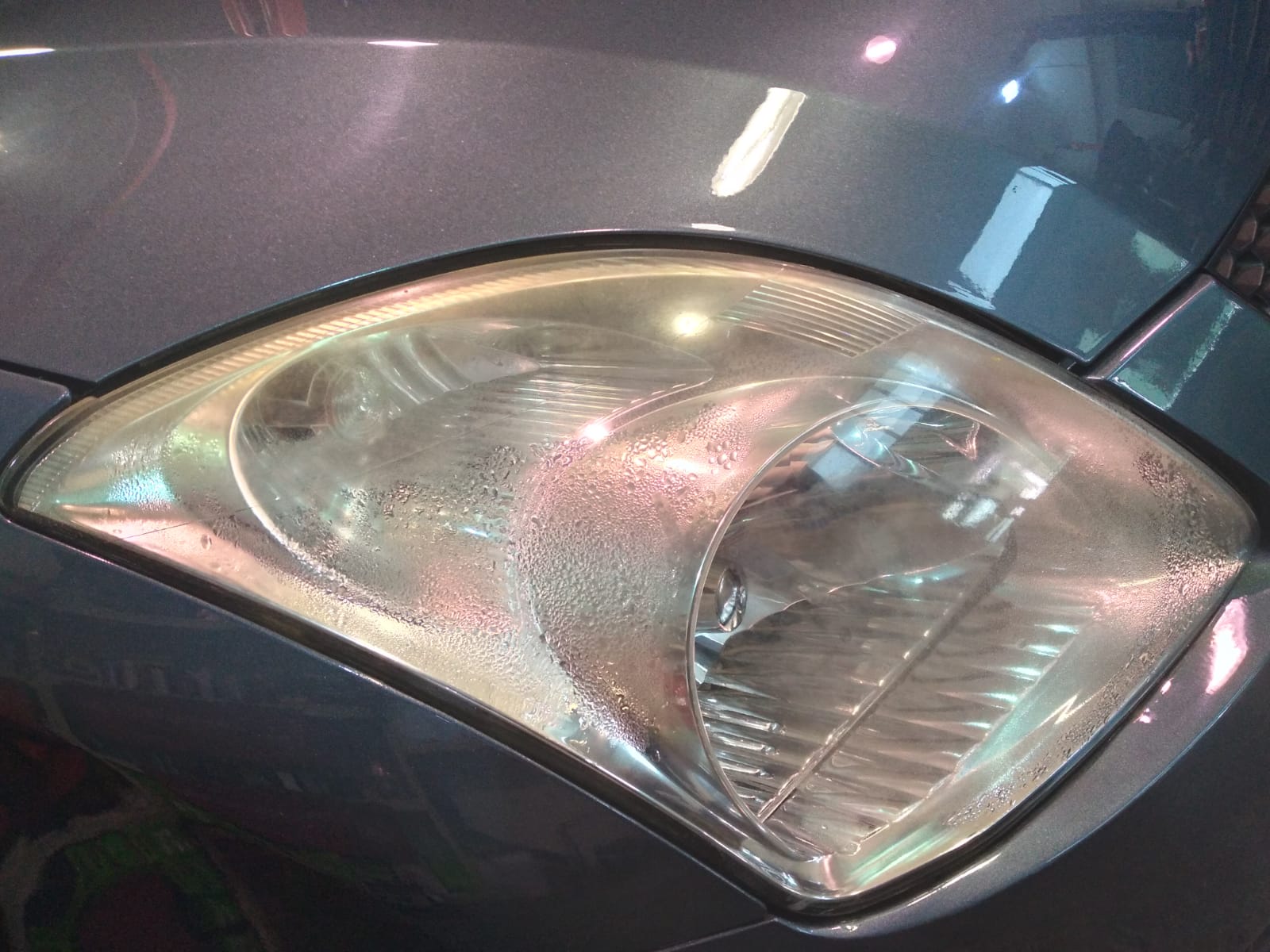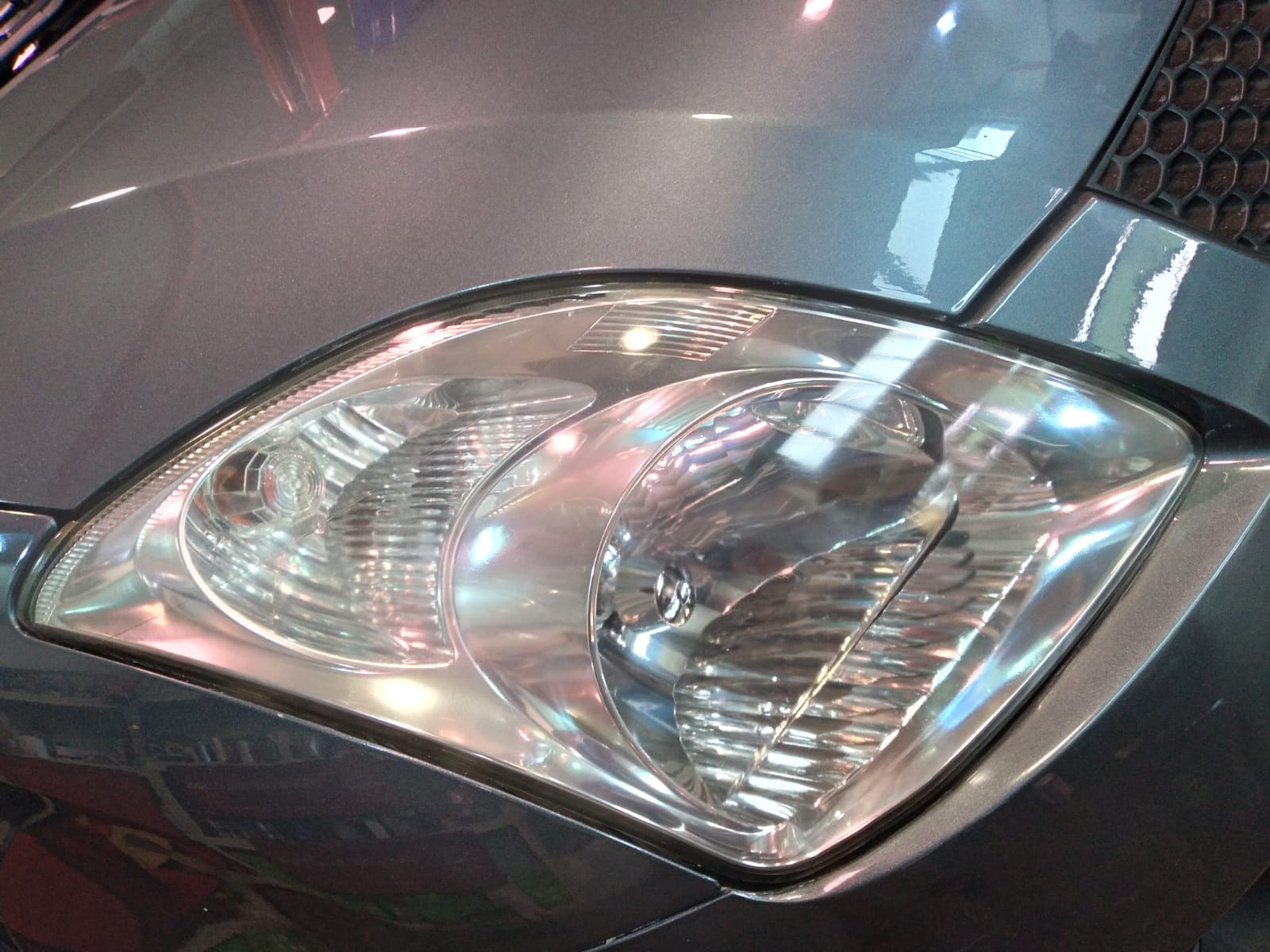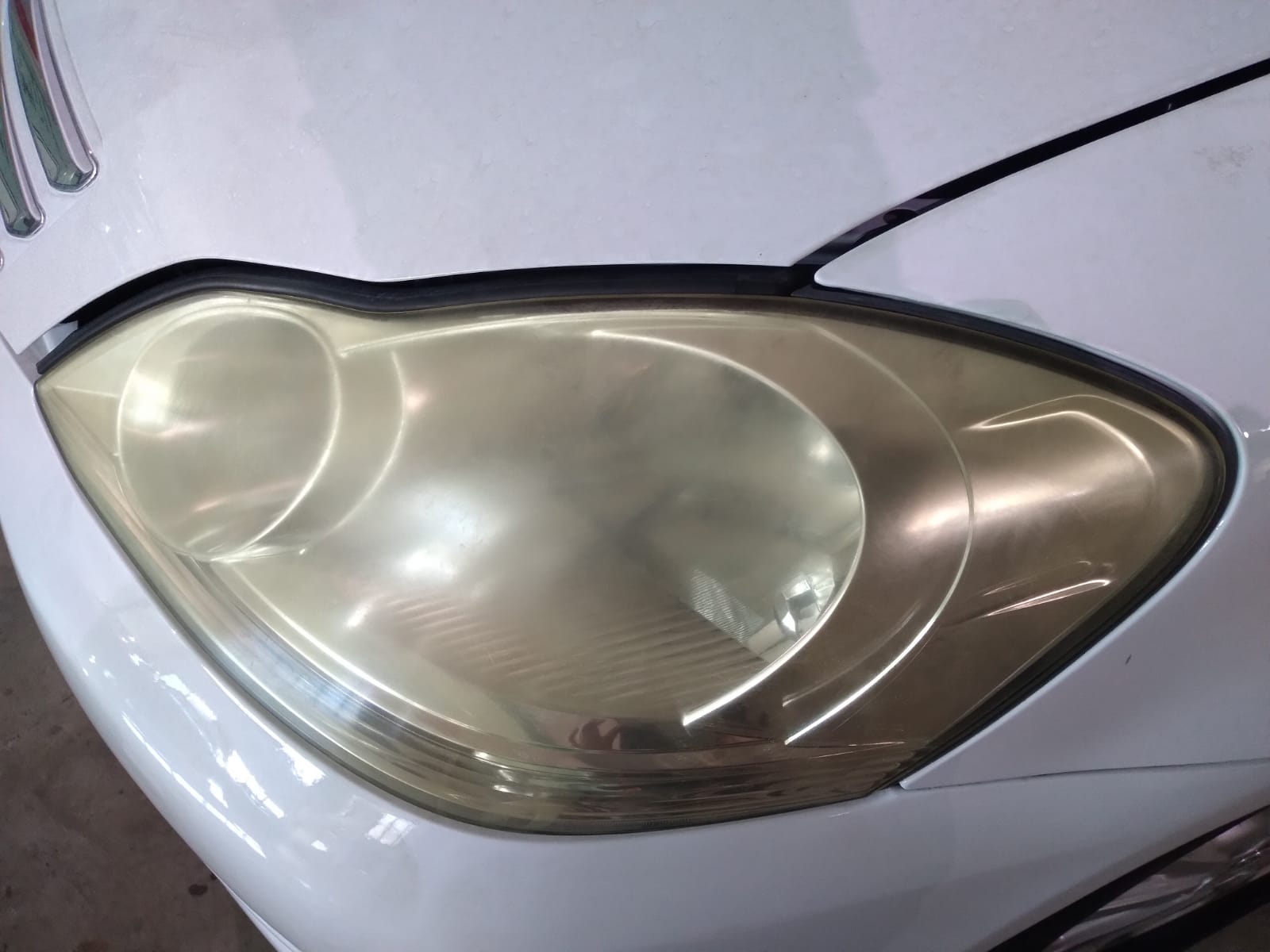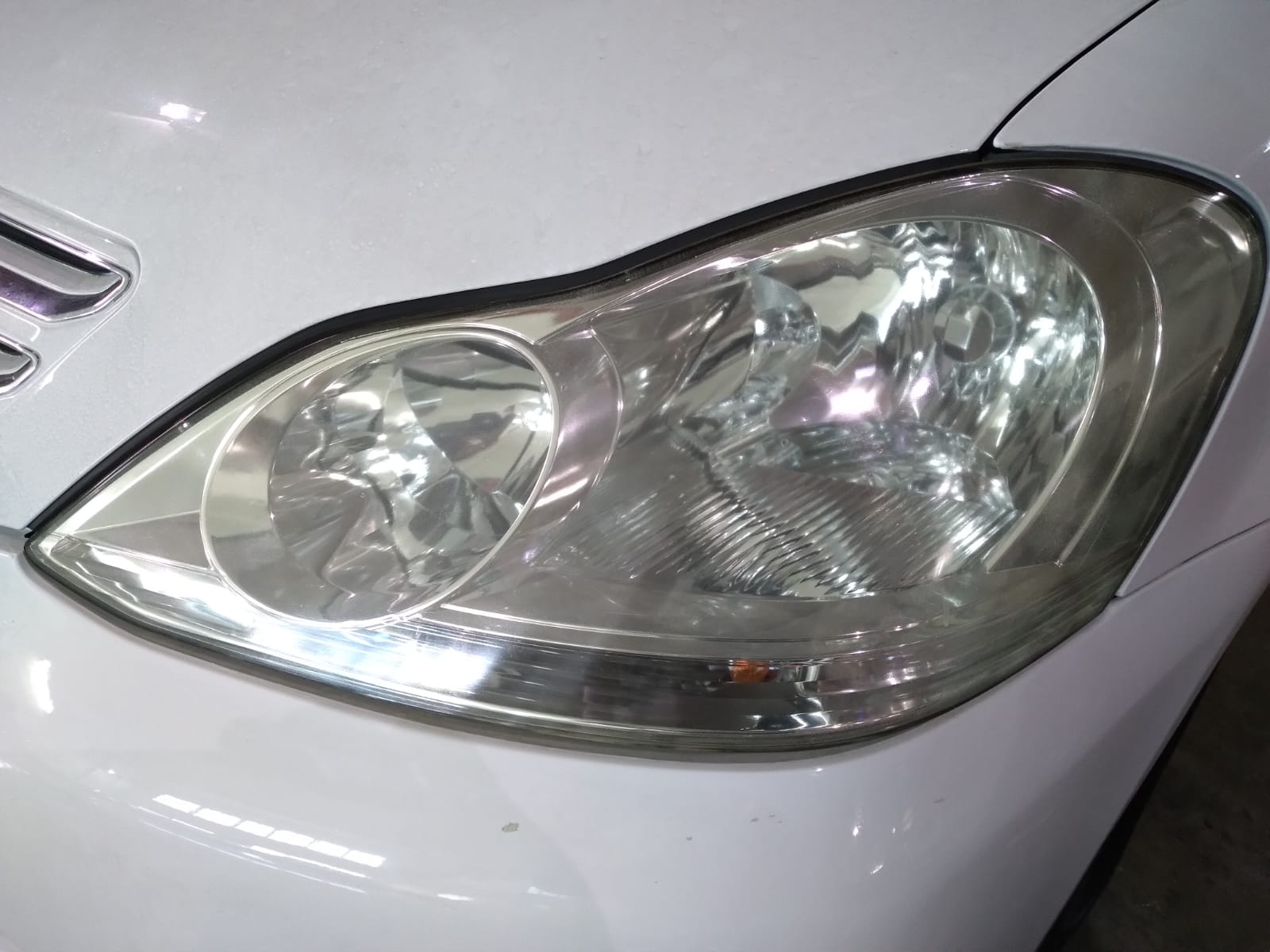 ​​​​​​​